SERVICE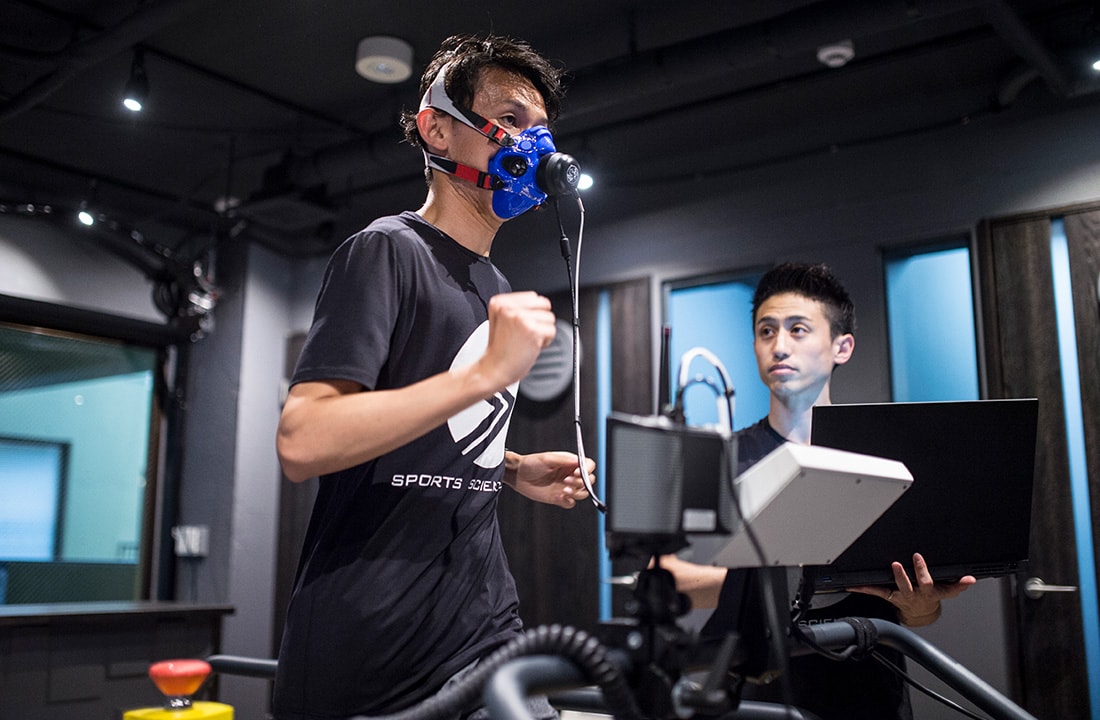 TRAINING
State-of-the-art training methods
We offer a training management method based on biological data obtained by running a training facility called SPORTS SCIENCE LAB for Kenyan runners.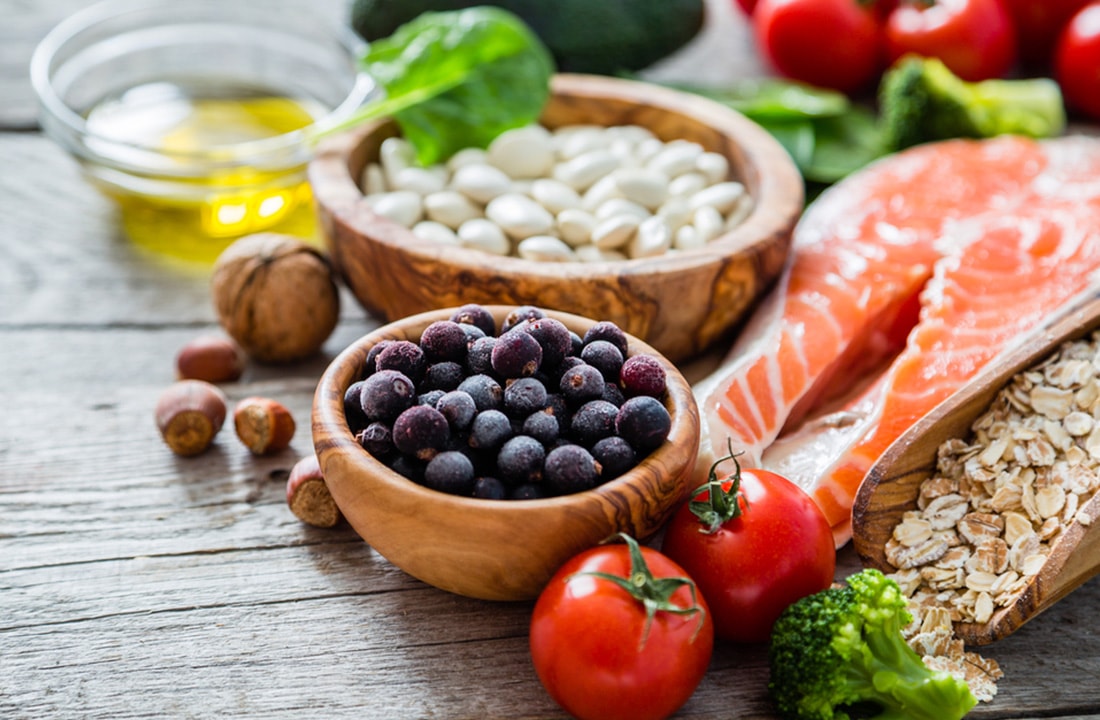 FOOD
Creating a good foundation of meal management for the Athlete's body.
In order to guarantee higher quality training, we will provide the best nutritional balance meal for each of the marathon athletes.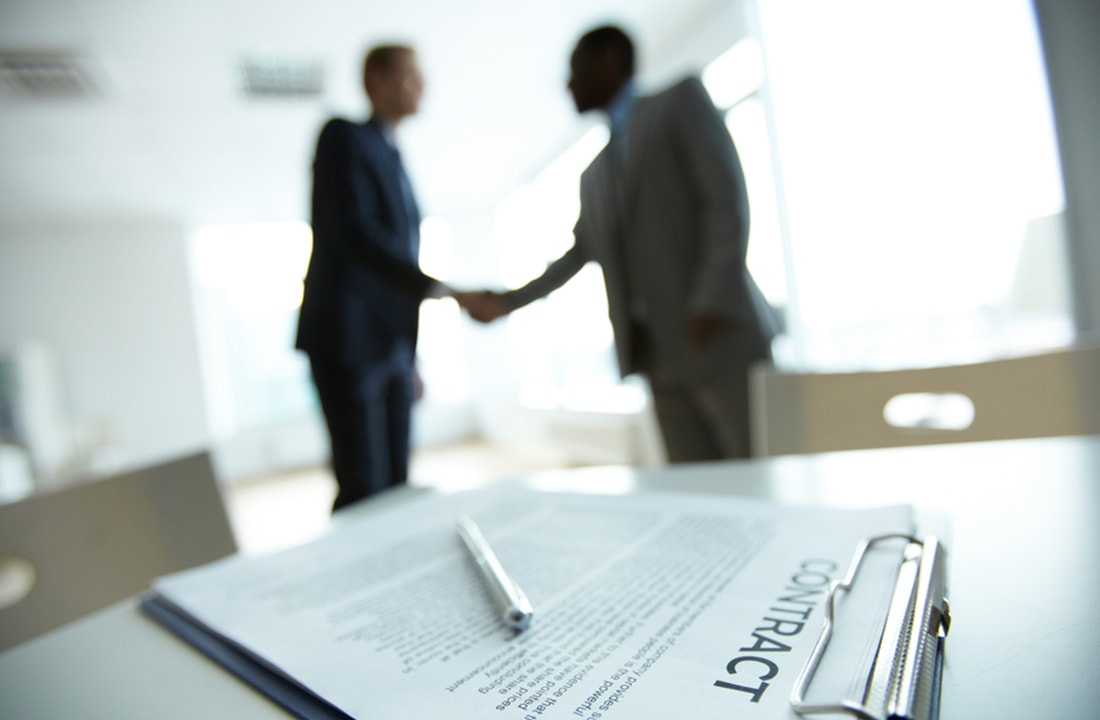 MANAGEMENT
Athlete Management
We support the career of the athlete not only by the formulation of race plan while considering physical condition and performance of athlete, but also various contract management ideas.
CONTACT
Please inquire about this project from the following. All fields are required.